Despite its short history and the number of challenges it has faced, Pakistan has still managed to produce some of the brightest minds and talents. Many Pakistanis have made significant contribution to the world across various fields .We list the 10 most important inventions made by Pakistanis.
Non-explosive Fertilizer
Fatima fertilizer, a Pakistani firm, invented a type of fertilizer that cannot be used to make explosive materials. The invention was praised by the U.S, calling it a "true scientific breakthrough".
Neural Chip Integration
Dr. Naweed Syed is credited as being the first scientist to manage connecting brain cells to a silicon chip – a major breakthrough in the field of biomedical engineering.
Workable Plastic Magnets
The Chemist Naveed Zaidi developed the world's first plastic magnets that could function at normal room temperature.
Electroweak Theory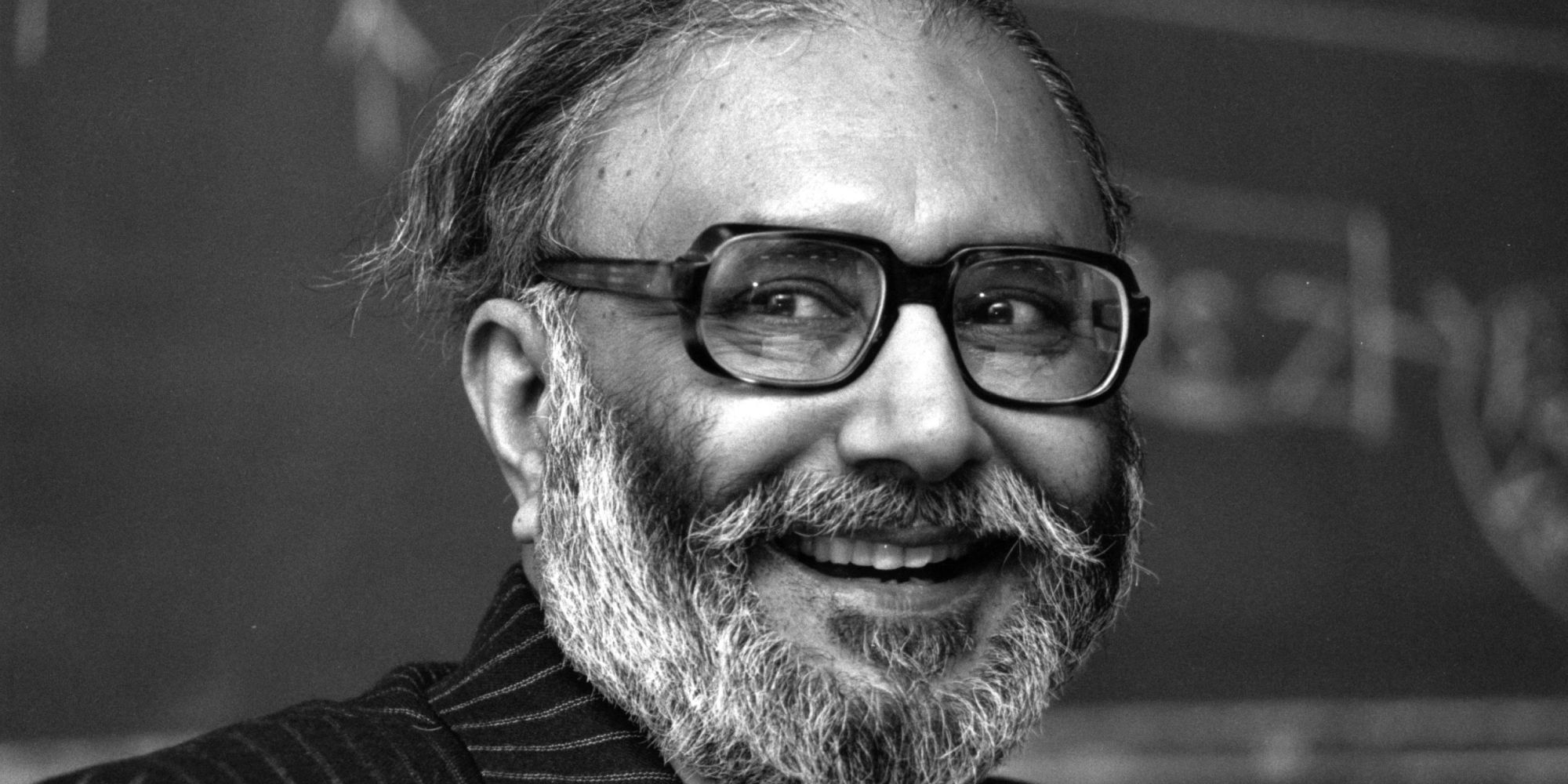 The discovery of Electroweak Interaction was discovered by Dr.Abdus Salam, along with two of his American colleges.
Flashpack
Abdullah Soomro, a young Pakistani entrepreneur invented a device called Flash pack, a power bank that could charge a smartphone under 14 minutes.
Ommaya reservoir
Ayub Ommaya, a Pakistani-born Neurosurgeon, invented a system of delivering drugs into the brains of patients suffering from brain tumor. The method is named the Ommaya Reservoir.
Computer Virus
The world's first computer virus was invented by two brothers in Lahore, Pakistan. The virus was called (c) Brain and was made to deter piracy and unauthorized access.
Human Development Index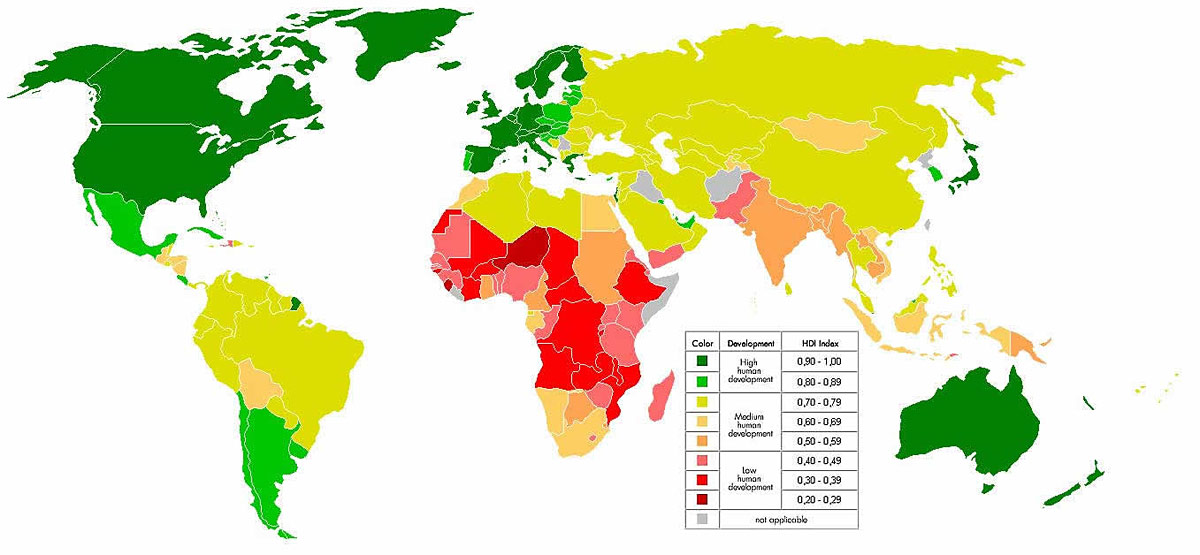 Dr. Mahbub ul Haq along with the Indian economist Amartya Sen, revolutionized Economics with the invention of the human development Index.  it shifted the focus from national income to people centered policies to better judge the level of human development in a country.
Sagar Veena
Sagar Veena, a musical string instrument , was developed and refined by Pakistani lawyer Raza Kazim at the Sanjannagar Institute in Lahore. The instrument is known for its unusually  high resonating quality.
Two new medical devices
Amjad Husssain, an acclaimed surgeon and photographer, invented the pleura-peritoneal shunt and the special endotracheal tube to supply oxygen to patients during fiberoptic bronchoscopy (visual examination of lung passages).
Share this article with your fellow countrymen and make them feel proud of Pakistan!