Credited with playing a key role in the war against terrorism and known for his decisiveness, General Raheel has managed to win the respect of many people, both in Pakistan and aboard.  Read these incredible facts about Pakistan's COAS on his 60th birthday.
He was awarded the Legion of Merit
General Raheel Sharif is a recipient of Legion of Merit, a military award bestowed by the U.S department to individuals for their outstanding services and meritorious conduct.
His eldest brother was a recipient of Nishan-e-Haider
Major Rana S.S Shaheed was a decorated war hero who embraced martyrdom in the Indo-Pak war of 1971. To date, Major Rana is the only individual to be honored with both the Nishan-e-Haider and Sitara-e-Jurat, the first and third highest military awards respectively.
He comes from a family of distinguished army officers.
Apart from his elder brother, Raheel's father also served in the army as a Major. His uncle Major Aziz Bhatt was also a recipient of Nishan-e-Haider.  Another of his, Captain Mumtaz Sharif, was awarded with the Sitara-E- Basalat for his gallantry.
His older brother was a course mate of Pervez Musharraf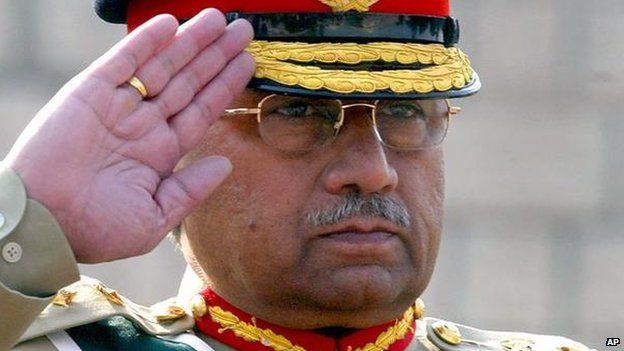 Major Rana S.S Shaheed was also the course mate and a good friend of the former Pakistani President Pervez Musharaf. After his elder brother was martyred in the war, Musharraf promised their mother that the young Raheel was his responsibility now.
He is a recipient of  Nishan-e-Imtiaz
In 2013, the General was awarded Nishan-e-Imtiaz Ribbon by the state in recognition of his outstanding service to  his country.
The most powerful man in Pakistan
According to Foreign Policy, Magazine  General Raheel Sharif  is  the most powerful man in Pakistan.
Share this article with your friends if you are thankful to General Raheel Sharif.