29 May marks the birthday of Fatima Murtaza Bhutto, the granddaughter of the late Zulfiqar Ali Bhutto and today a well-known social activist. On her birthday, we present you with six amazing facts about her that are sure surprise you.
A talented writer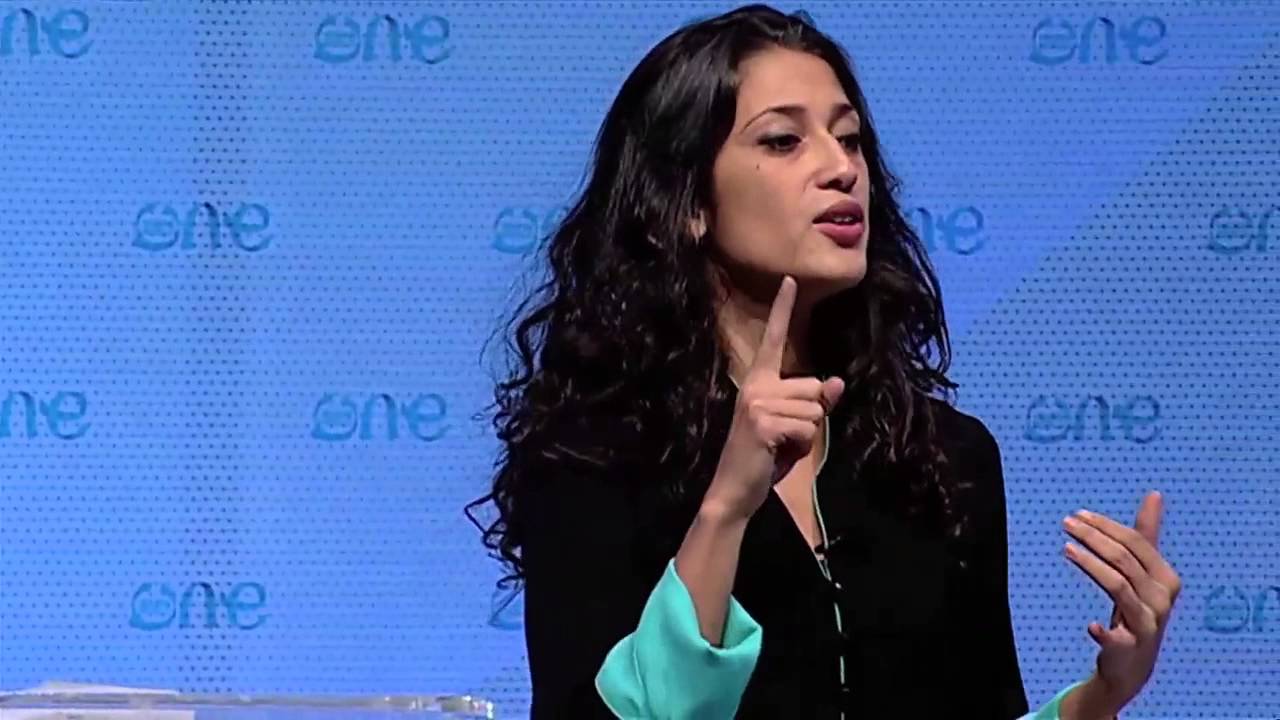 Fatima Bhutto has a penchant for writing and poetry. She first gained prominence in the country after the publication of her first book "Whispers of the Desert". The book contains a collection of poems written by her. Her second book titled 8:50 a.m. 8 October 2005 also gained notable coverage.
Has no desire to run for political office
Despite hailing from one of the most powerful political families in the country, she has expressed no desire of entering politics and has said that she is more interested in her work as a writer and social activist.
Grew up stateless
Fatima grew up outside of Pakistan. Her family was exiled from the country during the reign of Zia-ul Haq.  She was born in Kabul and she spent a majority of her childhood moving from country to country with her father. It was only after the fall of Zia-ul haq dictatorship that she and her father were allowed to land in the country.
A University of London Alumnus
She is an alumnus of prestigious University of London, having done her Master's in South Asian Studies from SOAS, a constituent college of the University of London.
She hates wearing Desi dresses
She is more comfortable with wearing western attire that the more traditional dresses of the country. Many times, this has landed her in trouble such as when in 2007, workers threatened to quit the party if she did not cover her hair. Despite this, she remains adamant in her choice of clothing.