Comes the time of your graduation and your entry into the professional world, the very first thing you require is a CV, the first item job seekers sent to their potential employers. However many fresh graduates and even experienced professionals make the error of including some ill-advised stuff in their curriculum vitae. Unless you want to reduce the chances of your employment, make sure to exclude these ten things from your CV.
1.Irrelevant work experience
Don't waste the time of potential employer by putting in unnecessary clutter. Only add experience that will translate to improving your chances of landing the job.
2.Personal information
The person hiring you doesn't care about what hobbies you have, your marital status or that you are a vegan atheist feminist who does cross-fits. Such info wastes his time and if he is interested in knowing about your personal life, he will ask you about it in the interview.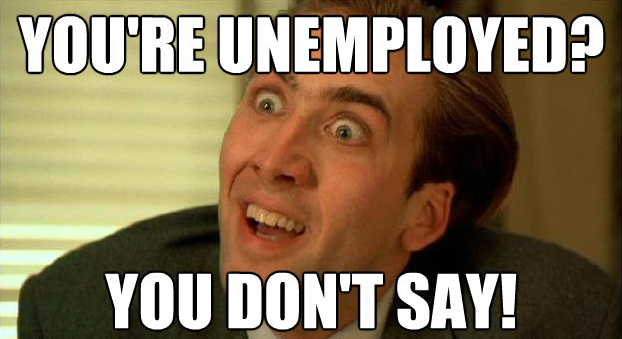 3.References
If your employer wants to speak to your reference, they will ask you about it. There is no need of listing them in your CV as most of the time it will be ignored.
4.Use of present tense for past jobs
Never describe your past work experience with present tense. It appears awkward and unprofessional.
5.An Informal email address
"[email protected]" isn't the type of email address you should be sending to your employer. Take a minute or two to make a professional one if you don't have one already.
6.Pointing the obvious
You don't need to put "Phone Number" in front of your phone number. Similar goes with your email and other details. This wastes space and is unnecessary.
7.Fancy fonts
Your CV should be clear and easy to read so avoid the idea of making it look "cool" with the use of fancy fonts.
8.Explanation for why you want the job.
This should be covered in your cover letter and during your interview. Don't waste the limited space of your CV with it.
9.Stating opinions
"Mehdi is a highly motivated, determined and passionate individual who likes to be organized and hardworking at his job…" Such statements are subjective and will not sell to recruiters; what they want is facts.
10. Short term Employment
It is generally not recommended to fill you CV with jobs you held for a few months or weeks. Especially avoid including jobs you were let go of or did not like.
Share with helpful article with friends who will find it useful.