Eid Ul-Adha or Bakra Eid is just another occasion that calls for celebration, charity and gatherings with your loved ones. This too requires us all to be empathetic towards the poor. With Bakra Eid comes this certain routine that most of us follow. Besides the celebration, this Eid brings plenty of mouthwatering meat and who can miss that? Here we have mentioned few typical things that you should do or which you already do on Bakra Eid!
1.Wearing new clothes, and making maximum efforts to look sharp.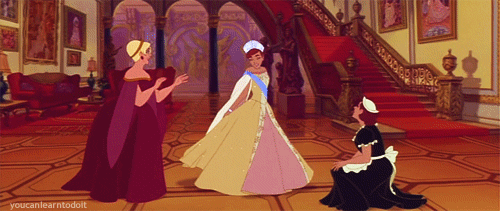 2.Those endless selfies for your SnapChat, Instagram and Facebook.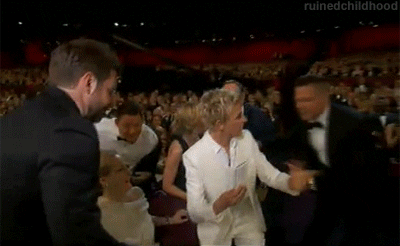 3.Heading out for Eid prayer (keep an eye for any terrorists attacks!)
4.Saying the final good-byes to your temporary pets – goats, cows, camels and what not!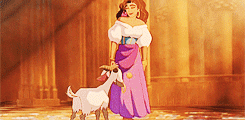 5.Run down to the street to catch the big camel sacrifice, you obviously can't miss that.
6.The ultimate slaughter session (which by the way seems like never ending).
7.Your freezer filled to the brim with mutton and beef – and the smell will make you nauseas.
8.Keep an eye on those beggars who  are out roaming around and gathering meat.
9.Stuffing your face with the yummiest Kaleji, (those are our favorite).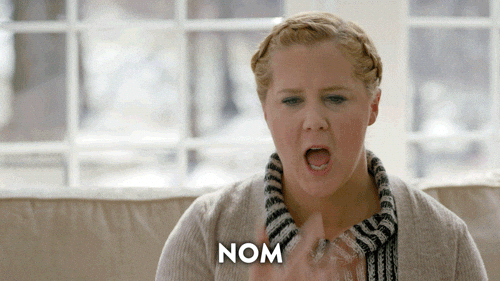 10.The khaal brigade is something interesting, keep an eye on that too.
11.The three day BBQ dinners with your loved ones. (Oh the yummy goodness!).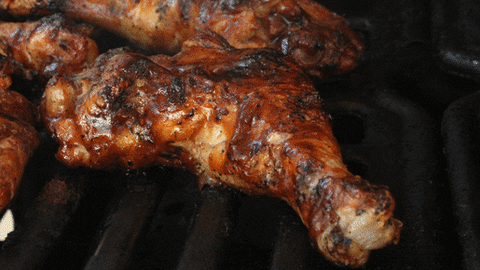 12.The long conversations with your relatives about how your Eid is coming along, (Hugs too).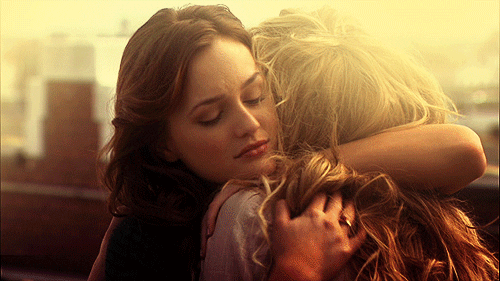 13.Lastly, visit your remaining (temporary) pet, who will be gone on Eid Day two.